FOR MOMMY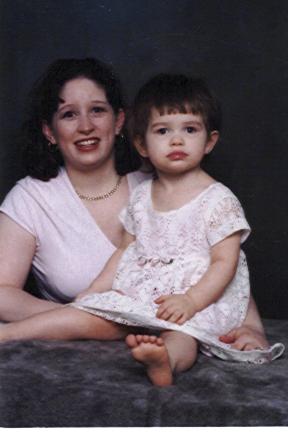 Click to subscribe to MOMOFKATE
For Mom
So you get a ton of junk email like the rest of us right? Get paid for everyone you look at...no catch! Also get $5 just for signing up...yes cash!! And $5 for every friend you refer...no catch!!!
NUTISYSTEM GETS MY PERSONAL ENDORSEMENT!!! I HAVE LOST NEARLY 35 POUNDS SO FAR!!! AND FOR ME GETTING RID OF THE WEIGHT IS A EXTRA BONUS-- I REALLY WANTED TO BE IN BETTER HEALTH FOR MY KIDS--- AND THIS PROGRAM HAS BEEN JUST GREAT!!!
IF YOU ARE ANYTHING LIKE ME, YOU COMPLAINED ABOUT YOUR BACK HURTING WHILE LIFTING YOUR SPECIAL CHILD AT ABOUT 25-30 POUNDS. NOW AT 40 POUNDS AND "GROWING LIKE A WEED" SHE STILL NEEDS ME TO LIFT HER ---I KNOW I NEED TO SAVE MY BACK!!!! CAUSE MY KIDS NEED THEIR MOMMY --- AND A MOMMY WHO CAN CARE FOR THEM WITHOUT THE RESTRAINTS OF A BAD BACK! DO WHAT I HAVE DONE SO YOU CAN CONTINUE TO CARE FOR YOUR CHILDREN AND CARE FOR THEM WELL!! IN MY OPINION, EVERYONE WHO LIFTS NEEDS A BACK BRACE!-----TINA JARRELL
HELP TEACH YOUR KIDS TO MAKE THE RIGHT CHOICES THROUGH CHARACTER EDUCATION--THEY WILL LISTEN BETTER, LEARN BETTER AND GET ALONG WITH OTHERS--- PEACEFULSOLUTION.COM/
HAVE A HOME BASED BUSINESS?? OR JUST LIKE TO SUPPORT WAHM? Click Here
FREE Subway Sandwiches ! Just sign up and get yours today !